We are thrilled to announce our Adult Summer Reading Program kickoff for "Groundbreaking Reads". The kickoff is happening Saturday, July 6th at 2pm in the Center for Contemporary Culture and is free and open to the public. RSVP on Facebook!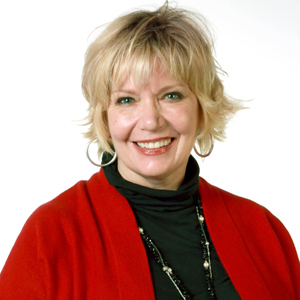 This year we are having a circus themed event, moderated by MaryEllen Fillo from the Hartford Courant. The event will feature Michael Daly, author of Topsy: The Startling Story of the Crooked Tailed Elephant, P.T. Barnum, and the American Wizard and Thomas Edison; and Bruce MacNab, author of The Metamorphosis: The Apprenticeship of Harry Houdini.
At the event, we will launch a year-long memory collection to honor the victims and survivors of the tragic Hartford Circus Fire. Participate and bring circus fire mementos, photos, writings and drawings! These memories will be collected in a scrapbook that will be archived in the Hartford History Center for next year's 70th anniversary happening on July 6, 2014.
The Adult Summer Reading Program will run until August 23rd. The more you read, the more chances you'll have to win great prizes, including passes to The Mark Twain House & Museum!
Sign up at any HPL location or online.