We have an amazing staff here at the library, and now we're not the only ones who know it! The White House is honoring a handful of librarians from around the country as "Champions of Change"; recognizing people who are doing great work in their communities. She is being honored with 11 other museum and library workers from around the country.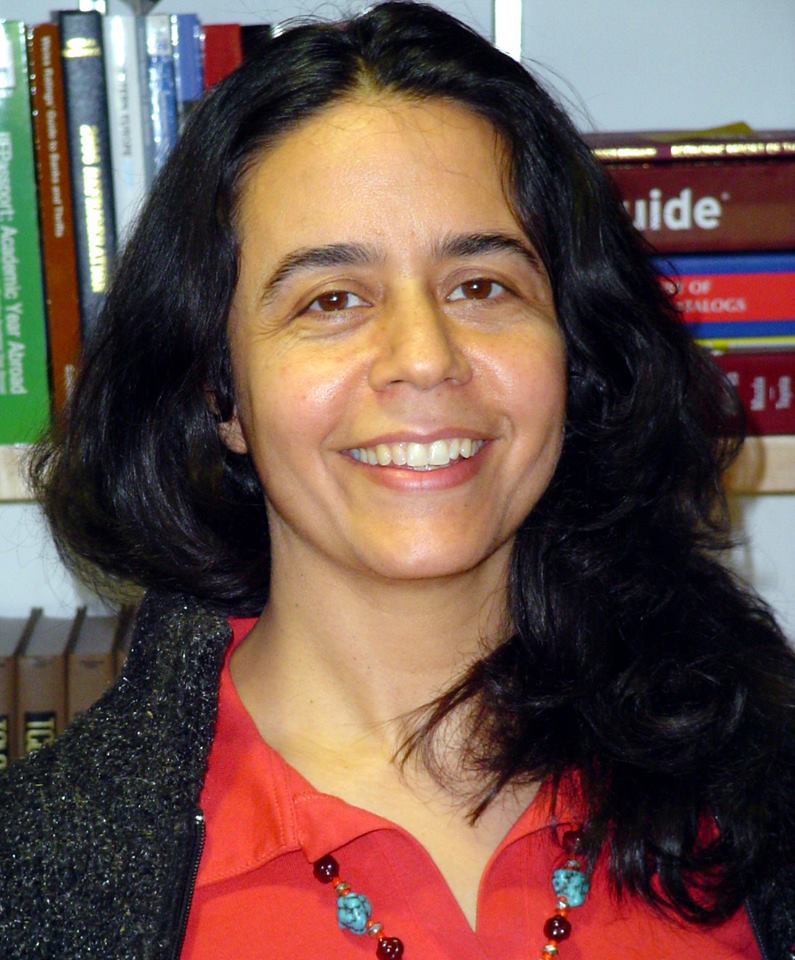 Homa is our Chief Adult Education Officer, and works with patrons through The American Place to find ESL and citizenship classes, as well as help immigrants become settled in our community. She works tirelessly with the adults to visit the library to provide programming that reflects the Hartford community as a whole.
"The one thing that all immigrants have in common are those American values — we all have the same political values of freedom, and we can bring people together through that shared culture," Naficy said [Hartford Courant].
"Homa Naficy is a superstar to the population she serves, because she is tireless in creating opportunities that help immigrants become acclimated to their new home." – CEO Matt Poland
We're thrilled for Homa and will share updates from the event at the White House!
UPDATE 6/11:
Homa at the White House!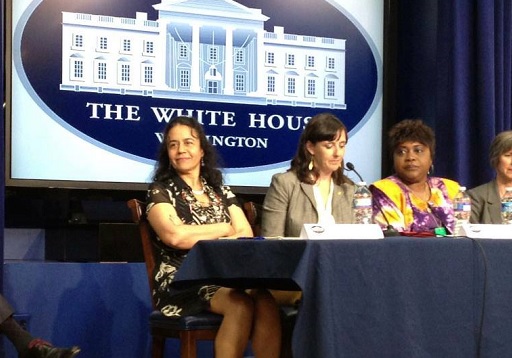 One Response to HPL Staffer Homa Nacify – Champion of Change