We're having salsa lessons at the library!
Come to the Downtown Library to learn, move, turn and be empowered by the influence of salsa music and dance!
Free and open to the public, but registration is required. You must register for each night separately. All you need is your library card!
Wednesday, July 24, 6-7:30pm
Wednesday, July 31, 6-7:30pm
Wednesday, August 7, 6-7:30pm
Click here to register for any or all of the sessions.
Presented in collaboration with the City of Hartford Health and Human Services Department and Puentes Project by students of Springfield College of Human Services.
For more information or if you have questions, call (860) 695-6300.
If you'd like to share these lessons, please print the flyer!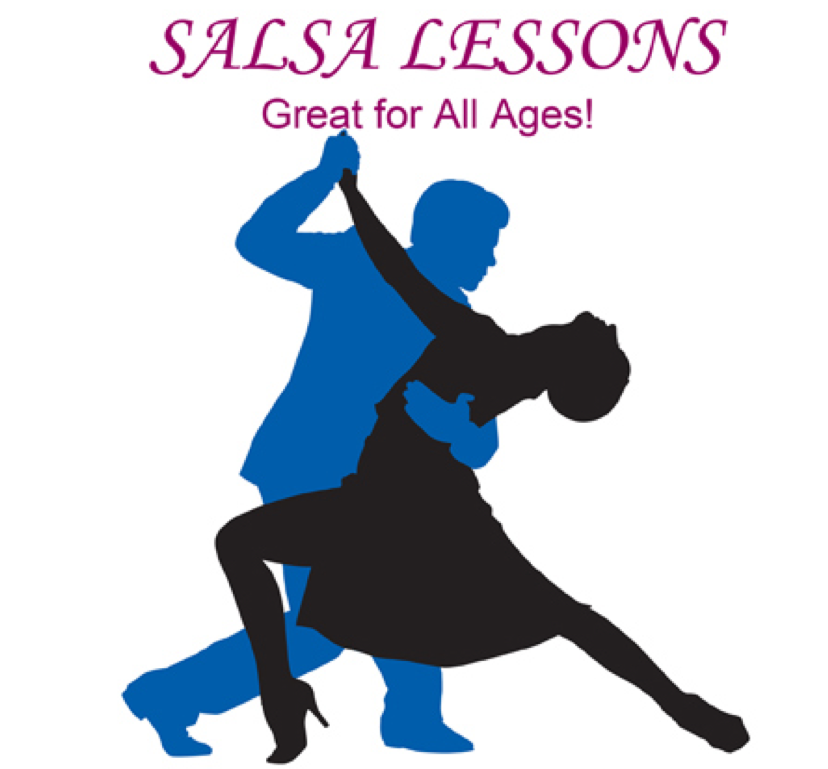 One Response to Learn Salsa!