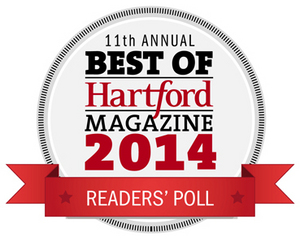 We don't think you need a lot of convincing, but just in case you're still on the fence, here's a list of ten reasons you should vote for HPL in Hartford Magazine's Best of Hartford Readers' Poll.
Check it out, then vote here! (Category>Service>Library)
10. Free films, free music, free art, free everything.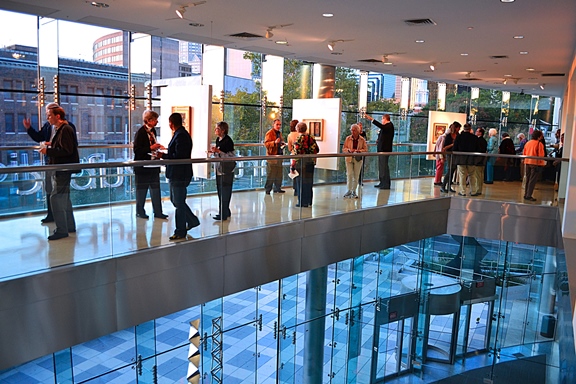 9. Gizmo the Wonderdoglet. Hello.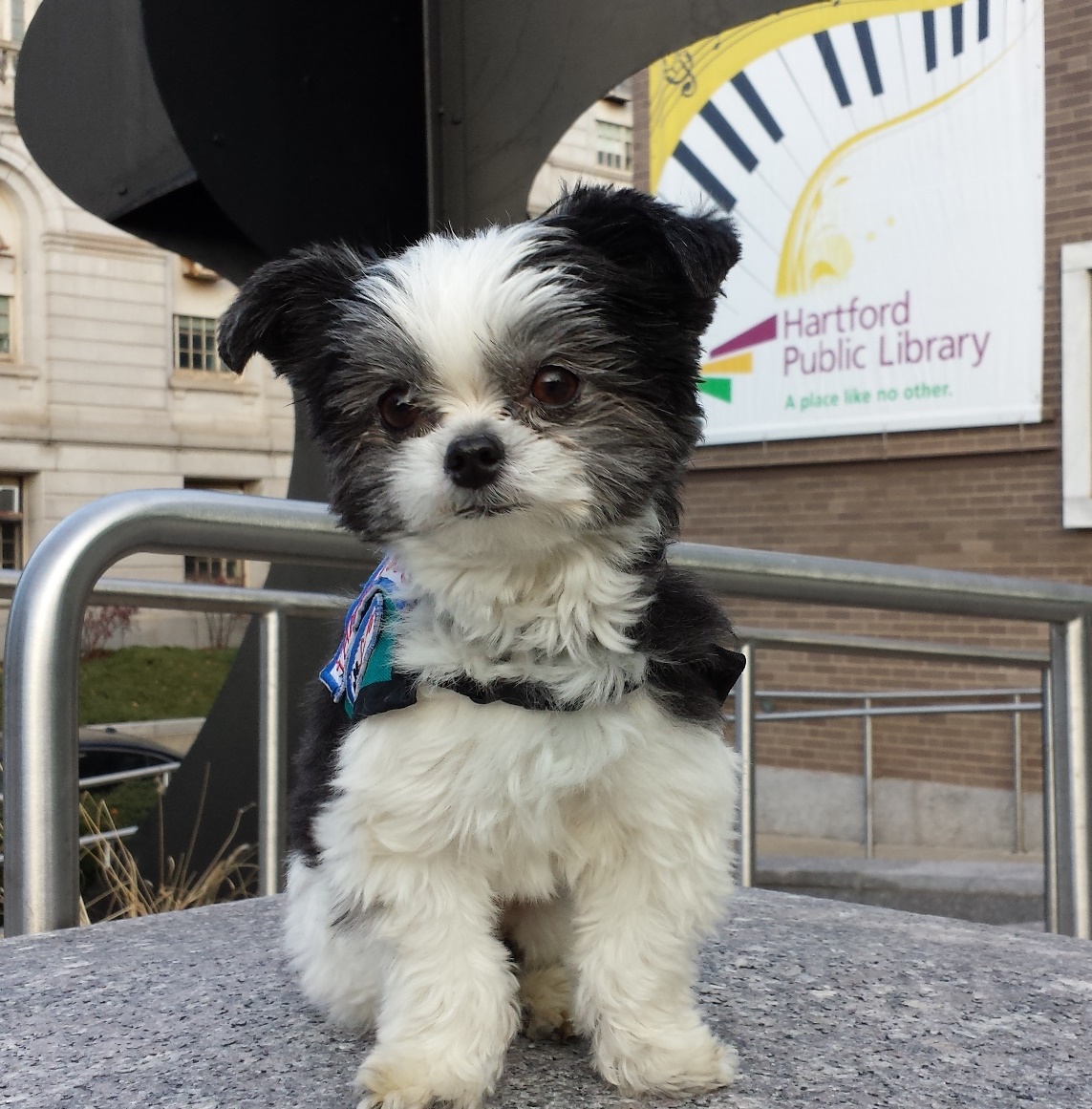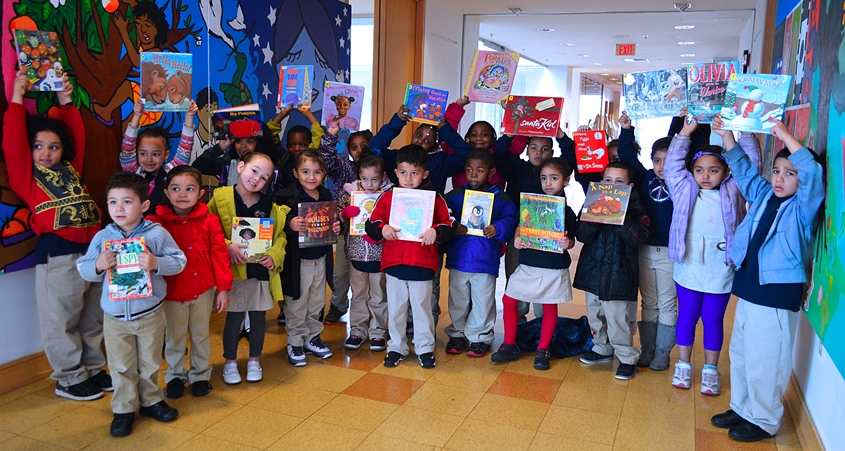 7. Baby Grand Jazz, Baby Grand Jazz, Baby Grand Jazz.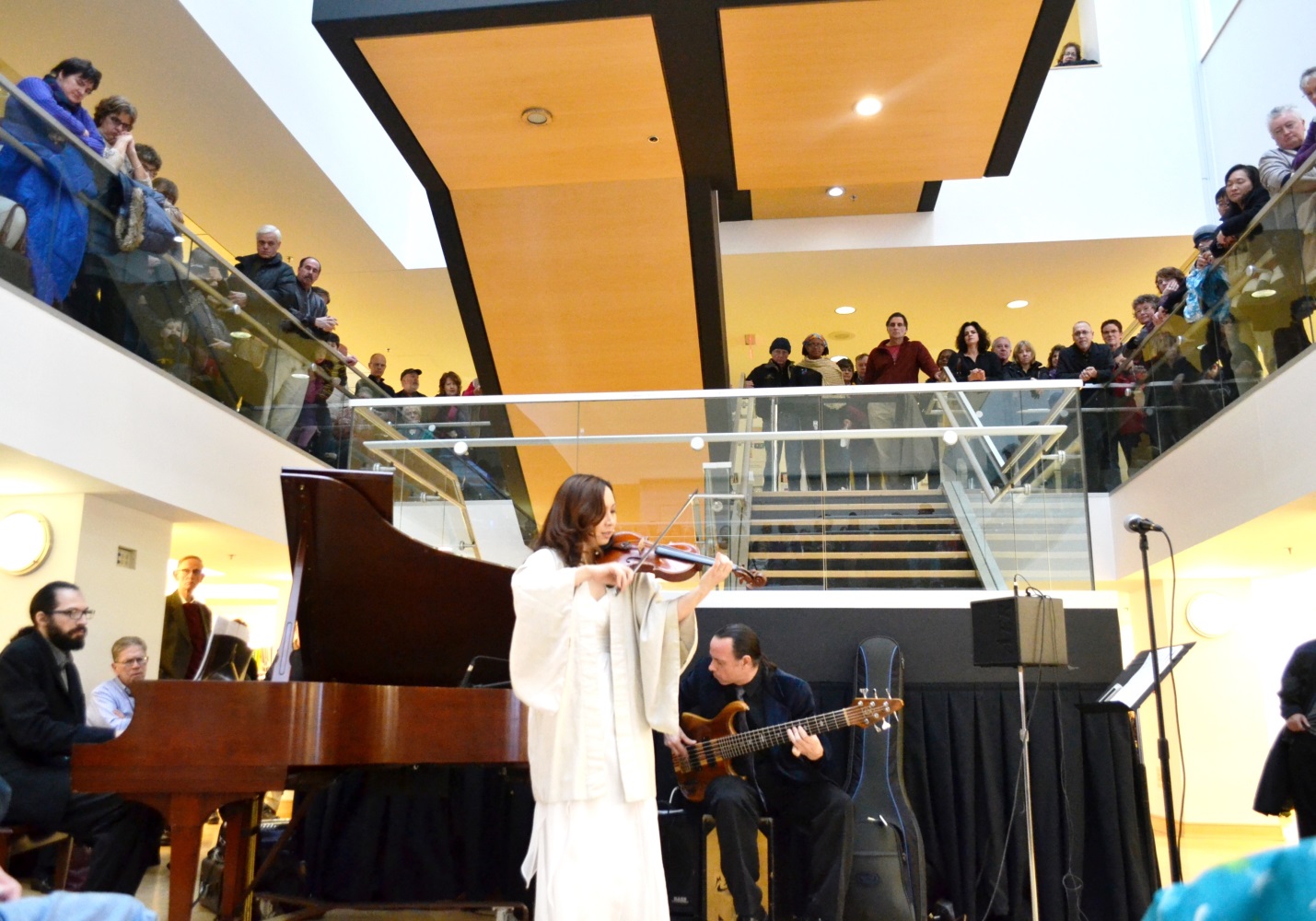 6. The Kitchen at Hartford Public Library makes some seriously delish stuff.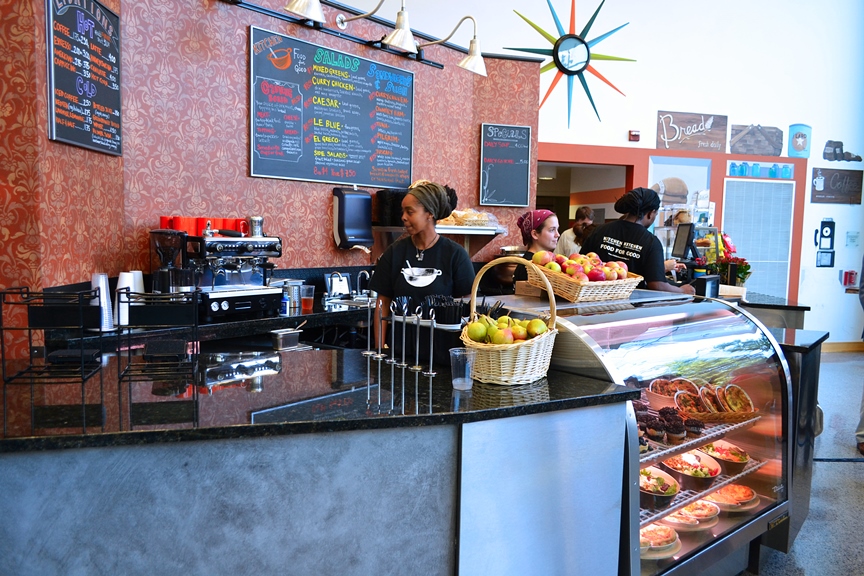 5. We provide critical services that support the immigrant community, workforce training, literacy, healthcare access, life-long learning.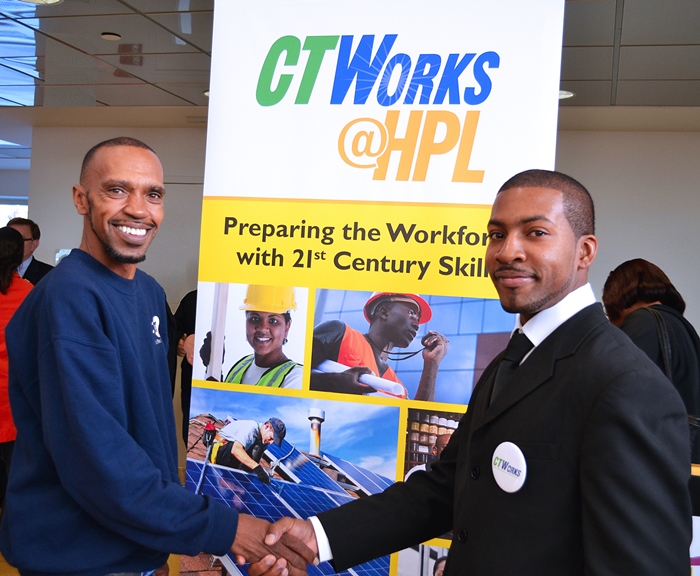 4. Our 10 locations serve thousands of families, children and adults in neighborhoods throughout the city.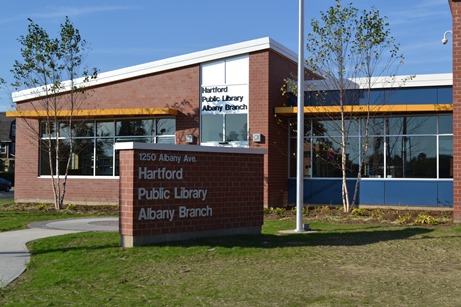 3. Our library cards are fresh.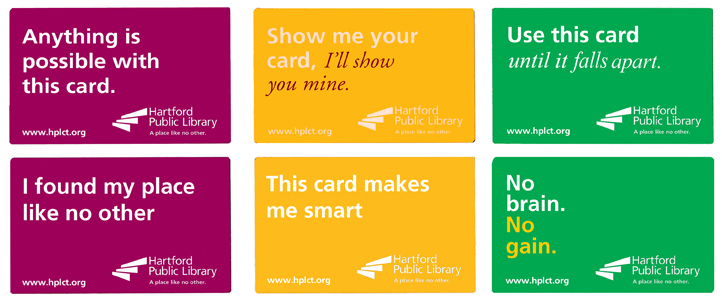 2. We love our customers.
1. We ARE Hartford's library.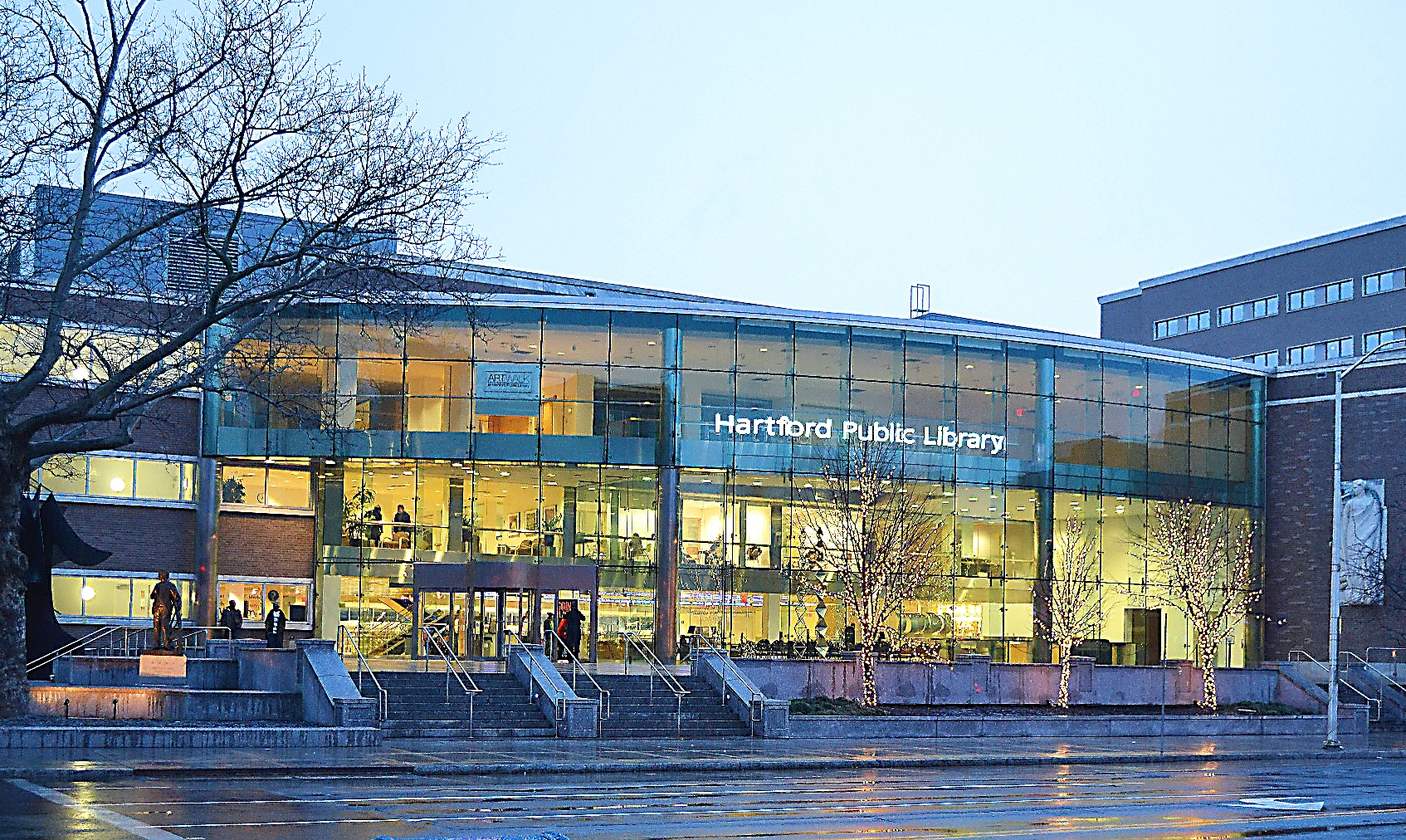 Don't forget to VOTE! What are YOUR top reasons for voting for HPL as Hartford's Best Library?? Comment below!
2 Responses to Top 10 Reasons You Should Vote for HPL for Hartford's Best Library