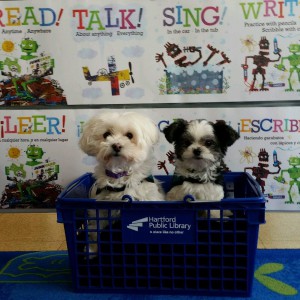 One of Hartford Public Library's more popular children's programs is Paws to Read, an opportunity for kids to practice reading to a therapy dog.
We are sad to say that Sara Jane (pictured on the left), one of our first Paws to Read dogs, passed away recently. Although she had a rough start to her life, she was rescued and soon her healing transformed her into an amazing therapy dog. She spent many Saturdays encouraging young readers in our Children's Department and supporting our teens' creative work in the YouMedia Lab over her years of service. Sara Jane will be missed by many children, staff, and community members at Hartford Public Library. We are grateful to Sara Jane for her service to the HPL community.
Often times with sadness comes an opportunity for growth and learning. HPL children's librarians often assemble Caring Libraries, collections of books to help parents and children wrestle with big issues.
Lina Osho-Williams, youth and family services manager, has assembled a virtual Caring Library of children's books about loss. All books are available with an HPL library card on Axis 360.
Here are her recommendations: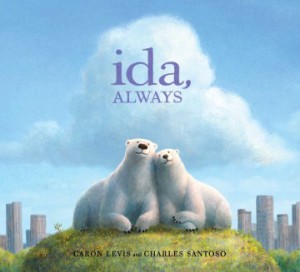 Ida Always by Caron Levis
Ida Always is a beautiful story about the power of friendship and hope. After losing Ida, Gus overcame the loss of his beloved friend, finding the strength to move on through his memory of the beautiful times they shared together and holding on to hope that Ida will be with him always.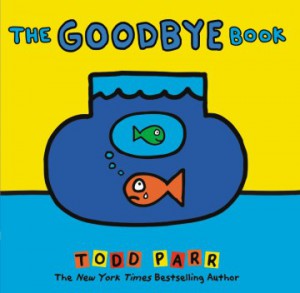 The Goodbye Book by Todd Parr
A comforting and uplifting book validating a child's feeling of confusion and hopelessness after losing a loved one. Todd Parr's simple diction and colorful illustrations help children identify these painful feelings and offer hopes of consolation and reassurance at the end.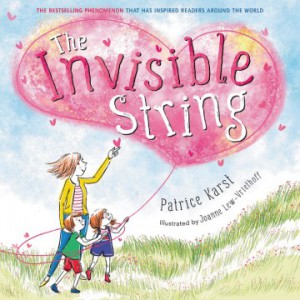 The Invisible String by Patrice Karst
The perfect book to help children cope with separation, anxiety, grief, and loss. Even though apart, there will always be an invisible string of love that connects families and friends together no matter how far they are. No one is ever alone.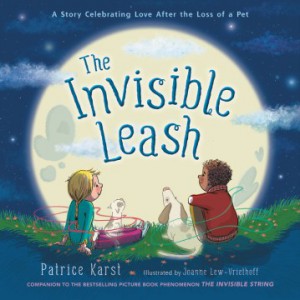 The Invisible Leash by Patrice Karst
A heartfelt story of unbreakable bond, giving hope and assurance in difficult times of loss. Karst provides comfort to young readers while capturing the invisible leash of love that binds pets to their owners even after they die.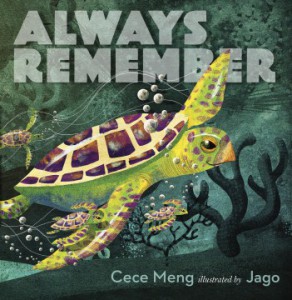 Always Remember by Cece Meng
Always Remember is a heroic and celebratory tale of life, loss, and legacy! Old turtle will fondly be remembered by his friends for his bravery, resilience, and kindness to all those that he touched in his lifetime.
– 30-