In a year when truth was routinely stranger than fiction, Hartford Public Library customers sought a wide array of stories, often seeking escape, but also looking for inspiration and a way to understand the world around them.
We are excited to share with you the titles that were most popular in Hartford in 2020.
Most Checked Out Adult Books of 2020: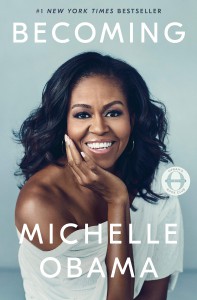 HPL customers reveled in Michelle Obama's life story, chronicling her personal quest to be the best person she can be.
Most Checked Out Teen Books in 2020: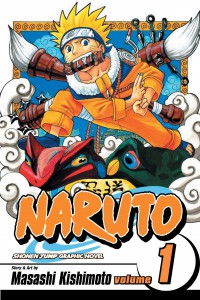 Naruto by Masashi Kishimoto
The international phenomenon about the best ninja in the world was a hit with teens in Hartford.
Other popular titles include:
Black Bird
by Kanoko Sakurakoji
Most Checked Out Children's Books in 2020: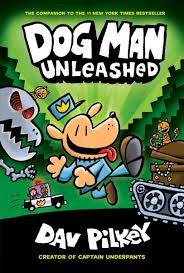 Pilkey's charming series about the importance of being true to one self resonated with kids in 2020.
Other popular titles include Pug by Ethan Long and Don't Let The Pigeon Drive The Bus by Mo Willems.
-30-